The ILI in Washington and its center in East Africa have been advisors to public and private institutions globally, in areas such as:
procurement reform
drafting new commercial legislation
public-private partnerships
participating in the multilateral trading system, as well as
advising on the harmonisation of legal education in East Africa and the establishment and effective functioning of courts around the African continent
In carrying out its work, the ILI draws on an international network of experts from across the globe who have assessed, designed and implemented technical assistance projects in Africa, Asia, Europe, the Middle East, South America, China and elsewhere.
ILI experts are drawn from leading law firms, financial institutions, donor agencies, and the most prestigious global universities. The Institute's expertise balances scholarly training with best global practices and practical application from the foremost practitioners.
Under this initiative, the Institute conducts training for customers of the IFC and relevant stakeholders involved in investments in large public works, including the private sector, financial institutions, and multilateral organisations.
ILI provides expertise to governments and multilateral agencies in designing economic and government policies for good and efficient governance and rule of law development. ILI works closely with the United States government, where we have assisted the U.S. Department of State in the areas of publishing and training. The Institute also collaborates with global development entities such as the United Nations (where the Institute has observer status), the World Bank, the Millennium Challenge Corporation, and the United States Agency for International Development.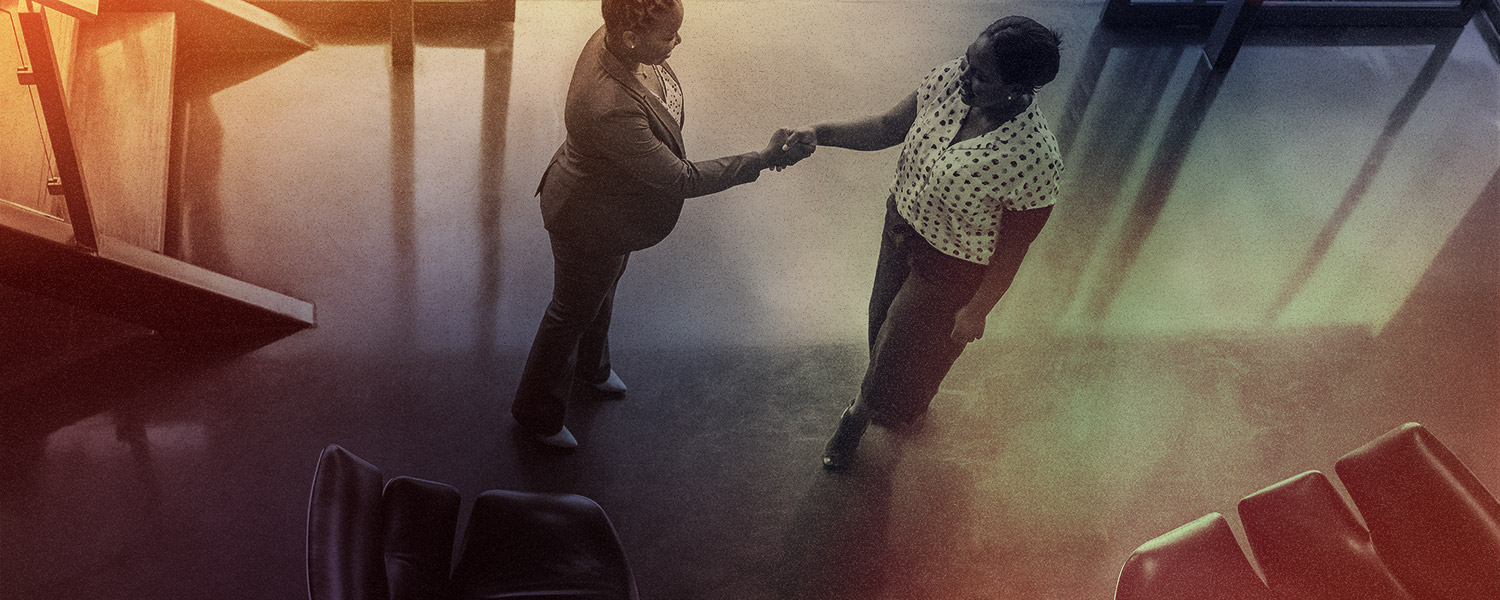 Technical Assistance
A good example of the Institute's technical assistance work is its role as an official training partner to the World Bank's International Finance Corporation on private sector investments in large public works. The Institutes reform of commercial laws in Rwanda led to the country's high rank in the World Bank's Doing Business Indicators.