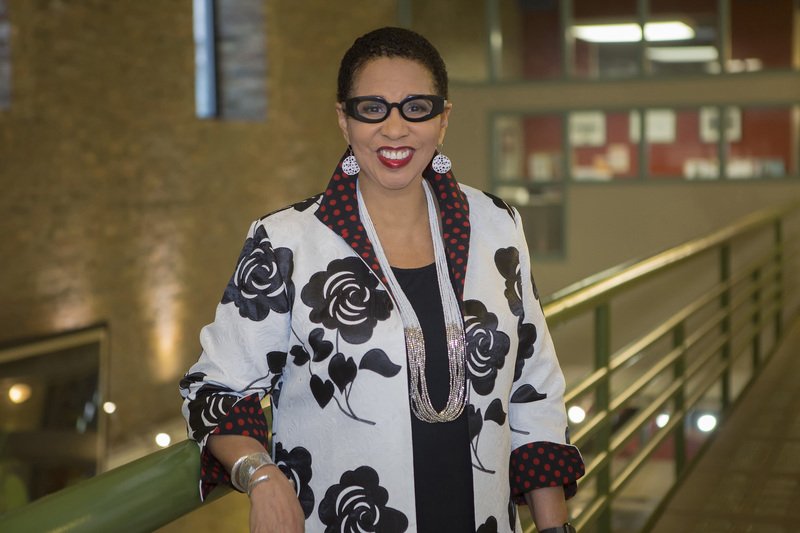 Judge Ann Claire Williams (Ret.), of counsel in Jones Day's Chicago Office, has been honored with The Women in Law Initiative's 2021 Justitia Award for her lifetime achievements in promoting the rule of law around the world.
The Women in Law Initiative, which is based in Austria, strives to connect women and male allies in all fields of law, and offers them a platform to discuss current issues, learn from each other, and network across industry sectors and borders. Judge Williams was recognized with the Lifetime Award at the International Conference on Contemporary Issues for Women in Law, which took place virtually in September 2021, along with U.S. Supreme Court Justice Sonia Sotomayor and Slovakia President Zuzana Čaputová.
Judge Williams was selected for the award on the basis of her "life's work, dedication and accomplishments (that) are truly an inspiration for all women in law" and for her efforts to "shine a light for the next generation of aspiring female legal professionals."
Judge Williams heads Jones Day's efforts in advancing the rule of law in Africa, where she is devoted to promoting the effective delivery of justice. She has partnered with judiciaries, attorneys, NGOs, and the U.S. Departments of Justice and State to lead training programs in Ghana, Indonesia, Kenya, Liberia, Namibia, Nigeria, Rwanda, Tanzania, Uganda, and Zambia. She also has taught at the International Criminal Tribunals for Rwanda and the former Yugoslavia.
Judge Williams was nominated in 1985 by President Reagan to the U.S. District Court for the Northern District of Illinois, making her the first woman of color to serve on a district court in the three-state Seventh Circuit. She was nominated in 1999 by President Clinton to the U.S. Court of Appeals for the Seventh Circuit, becoming the first judge of color to sit on that court and the third Black woman to serve on any federal circuit court. She brings her vast experience on the bench to serve as a resource to the lawyers in Jones Day's trial and appellate practices.