Sandton Campus
ILI-SACE offices are located in the heart of the Sandton financial district, within the area known as 'Africa's Richest Square Mile' and known as the epicenter of commerce on the African continent.
The campus is located in a modern state of the art building comprising the following:
Classrooms: A number of spacious and internet-ready classrooms and WIFI access for participants
Videoconferencing  
Auditorium: State-of-the-art 200-person capacity auditorium for conferences and special events
Catering: Participants have access to roof top catering facilities with 360-degree views of the surrounding Sandton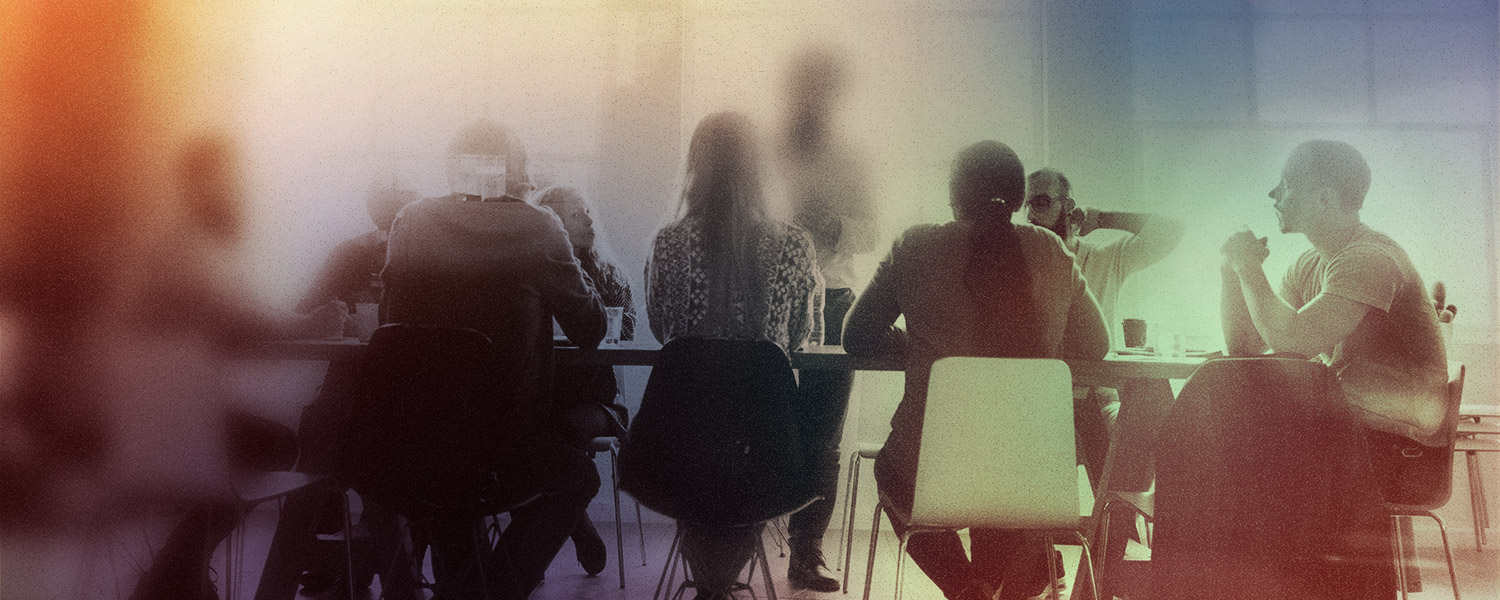 City
Given its global status, Sandton is upscale with an impressive suburb rivaling many global centres – around which businesspeople, residents, shoppers, and tourists live, play, shop, and meet.
In and around Sandton, there are accessible hotel facilities for faculty and out-of-town participants.
Transportation: For participants arriving at Oliver Tambo International Airport, there is accessible transportation to Sandton via the Gautrain