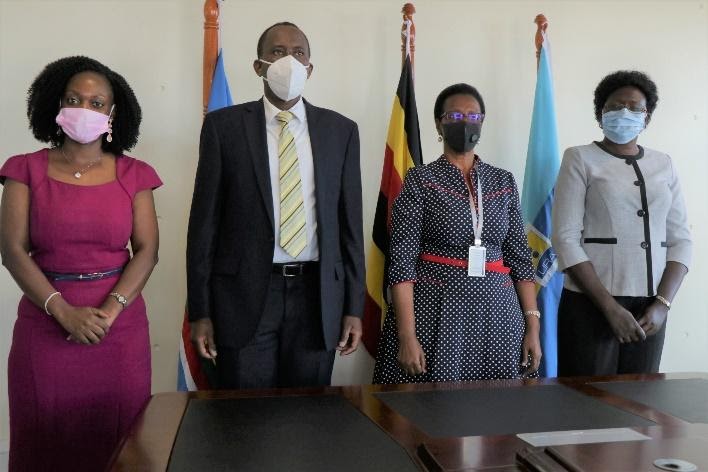 ILI-South African Centre for Excellence (ILI-SACE) and the University of Pretoria Faculty of Law (UP Law) achieved a milestone in completing its first joint offering – a customized Corporate Governance Course designed for six distinguished Board of Directors of the Uganda Revenue Authority (URA).
The customized course was held online over four weeks and was facilitated by six faculty members both from UP and ILI-SACE with extensive experience in matters related to anti-corruption and money laundering, corporate law and governance, compliance, banking and finance and international investment banking.
Engagement between the faculty and the participants was encouraged which resulted in valuable, thought-provoking and practical discussions, especially on topics relating to: the elements and qualities of top performing boards, corporate control, accountability and disclosure, governance, policies, principles and best practices, tax risk management and legal and regulatory compliance, and the elements and qualities of top performing boards. The practical and experience sharing approach was highly valued by the URA leadership who all rated the faculty as "excellent" and the overall programme highly.
Explore other courses on offer with UP Law here  You can also write to us at admin@ili-sace.org on the possibilities of us customizing a course for you and your team.